BUDA – SWISS PREMIUM MEDICAL CENTER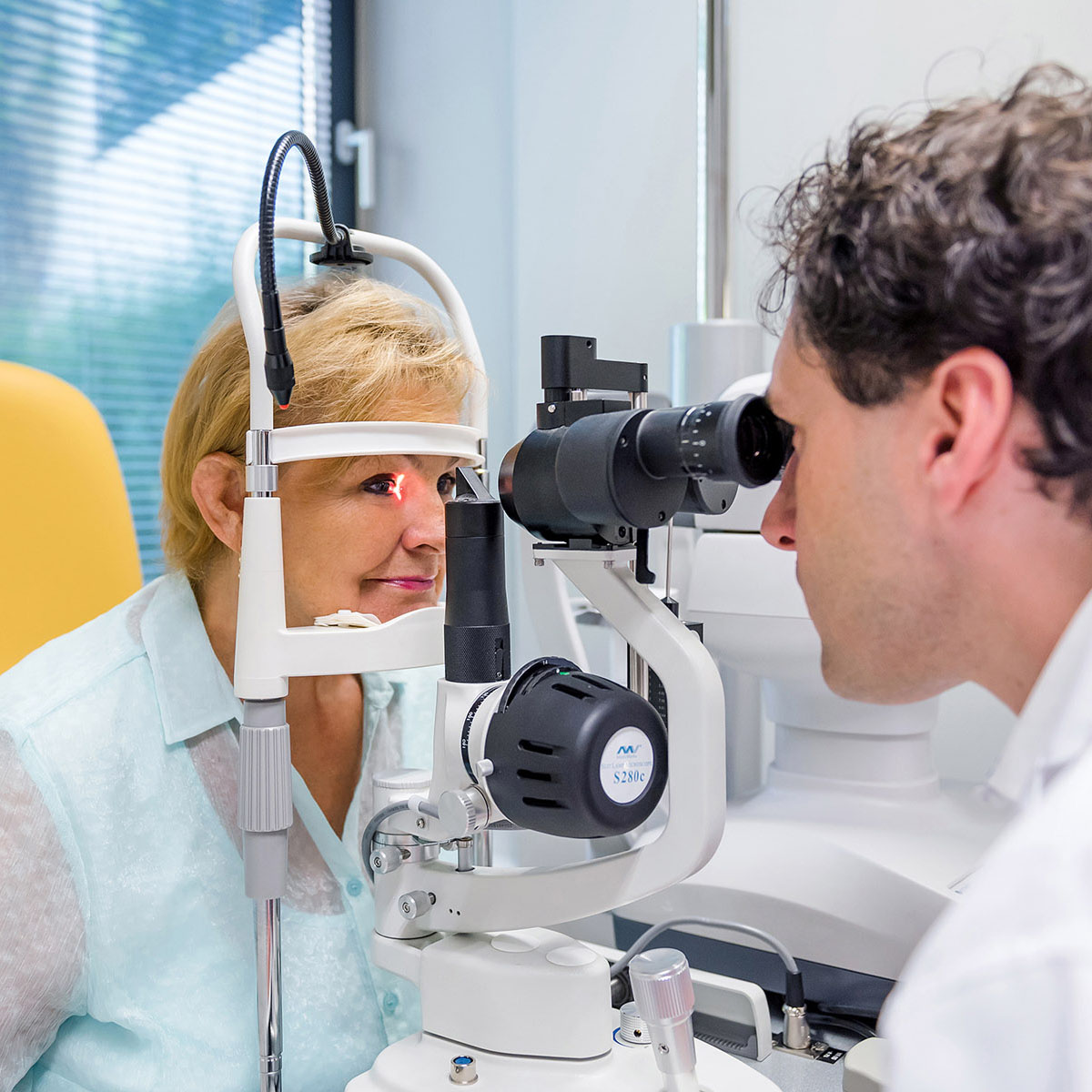 1123 Budapest, Nagyenyed St. 8-14.
The location of the Swiss Premium Medical Center on Nagyenyed Street was chosen according to its easy access by public transport and car. The Medical Center is designed to provide comfort to our patients. With us, you will find everything you need for healing in one place!
We guide our patients with complaints towards recovery with care and caution, and our healthy clients can choose from several screening tests. We provide a full range of outpatient care with years of experience and commitment.
BUDA – SWISS PREMIUM MEDICAL CENTER
1123 Budapest, Nagyenyed Street. 8-14.
Call center
+36 1 225 0566
Parking information:

Designated parking spots for the clients. Entrance to the underground parking garage from Istenhegyi street and from Németvölgyi street.
Access by public transport:
Tram No 61; 17 – Nagyenyed utca (1 min)
Underground M2- Déli Pályaudvar (3 min)
Tram No 59 – Kék Golyó utca (1 min)
Available medical specialties in this outpatient clinic

We would like to inform you that in order to provide mandatory data to the EESZT in accordance with legal regulations, the basic condition for starting medical care for all Hungarian citizens is to provide the Social Security Number and to provide credible proof of your personal data in order to protect your data. In the case of foreign citizens who do not have Social Security Number, the number of the foreign travel document or EEB (European Health Insurance Card) will be provided. If the customer is unable to identify himself/herself (by providing Social Security Number, EEB or passport number), further medical care may be denied for the scheduled examinations.
Thank you very much for your cooperation!