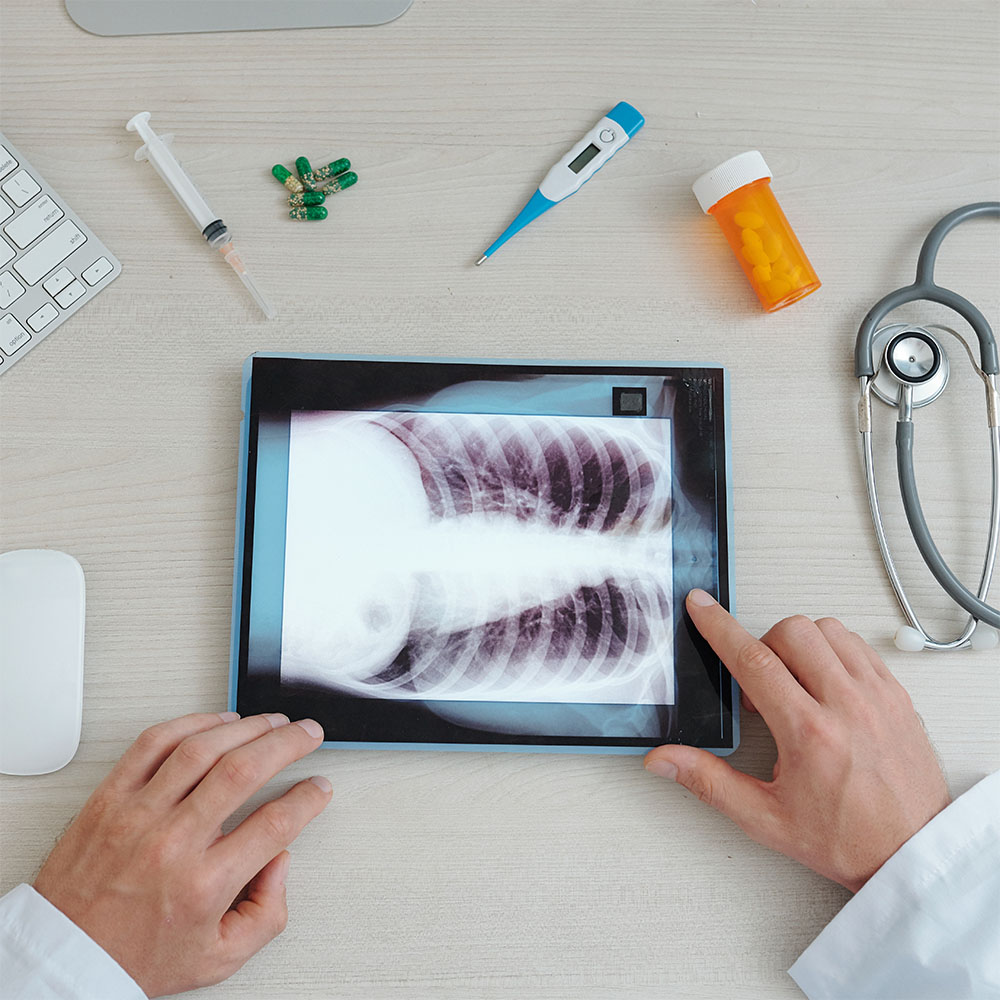 We would like to call our patients attention to that our price list is only informative. We reserve the right to change the prices due to the additional examinations or treatments needed. You can get more information about the prices and services from our Call Center. Thank you for your understanding.
We would like to call our patients attention to the special discounts may not be combined with another discount or special price.
We would like to inform you that we reserve the right to change the price and the right to change the amount of your discount.
Customer Service:
E-mail: info@swissclinic.hu
Phone: +36 1 225 0566
Fax: +36 1 225 0567
Prices

Please contact our customer service for our price list for insurance companies. Please note that in general, we request the settlement of bills at the time of the service. You can do this by:
Cash payment – Payment in Hungarian Forint.
Credit card payment – We accept major credit cards.
Payment by bank transfer – This option is based on an agreement and is mostly applicable for corporations (companies, embassies and organizations) and  individual patients within our Partner  Card program.
Cashless – Direct Billing payment – For this option  we need to obtain a guarantee of payment from your insurance company. Please see the list of our international insurance partners.
At Swiss Clinic, we do our utmost to ensure a comfortable and smooth visit to our clinics.
If you have an international insurance coverage, we can help you to settle your claim by:
Providing you with a medical report , claim form and detailed invoice in English.
If your insurance company accepts our request for the guarantee of payment, we can provide the option of cashless settlement. If you wish to settle the bill by direct billing through your insurance company, please advise our call center when scheduling the appointment. We need your membership  or policy number. Please see the list of our international insurance partners.
Please note that ultimately, the patient is responsible for paying for services that are not covered by the insurance company. For more information please contact your insurance company prior your appointment. If you do not see your insurance company on our list, please contact our customer service at: +36-1-225 0566 or info@swissclinic.hu for more information.
Dear Patient! All our appointments are prescheduled. In order to keep our schedule running smoothly, we would kindly ask you to arrive in time. If you miss an examination due to late arrival , unfortunately you can only take that examination at another time with fee.
Please be advised that examination within 3 months of the first examination is considered a control.
Time is important for all of us. If you are unable to attend an appointment, please let us know at least 24 hours in advance, and we cancel or reschedule. Failure to cancel an appointment 24 hours prior to the appointment time will result in a failed appointment fee of 50% of normal fee. Cancellations can be done online or by calling our Customer Service.
Swiss Clinic is a contracted partner of the above listed hungarian Health Funds: