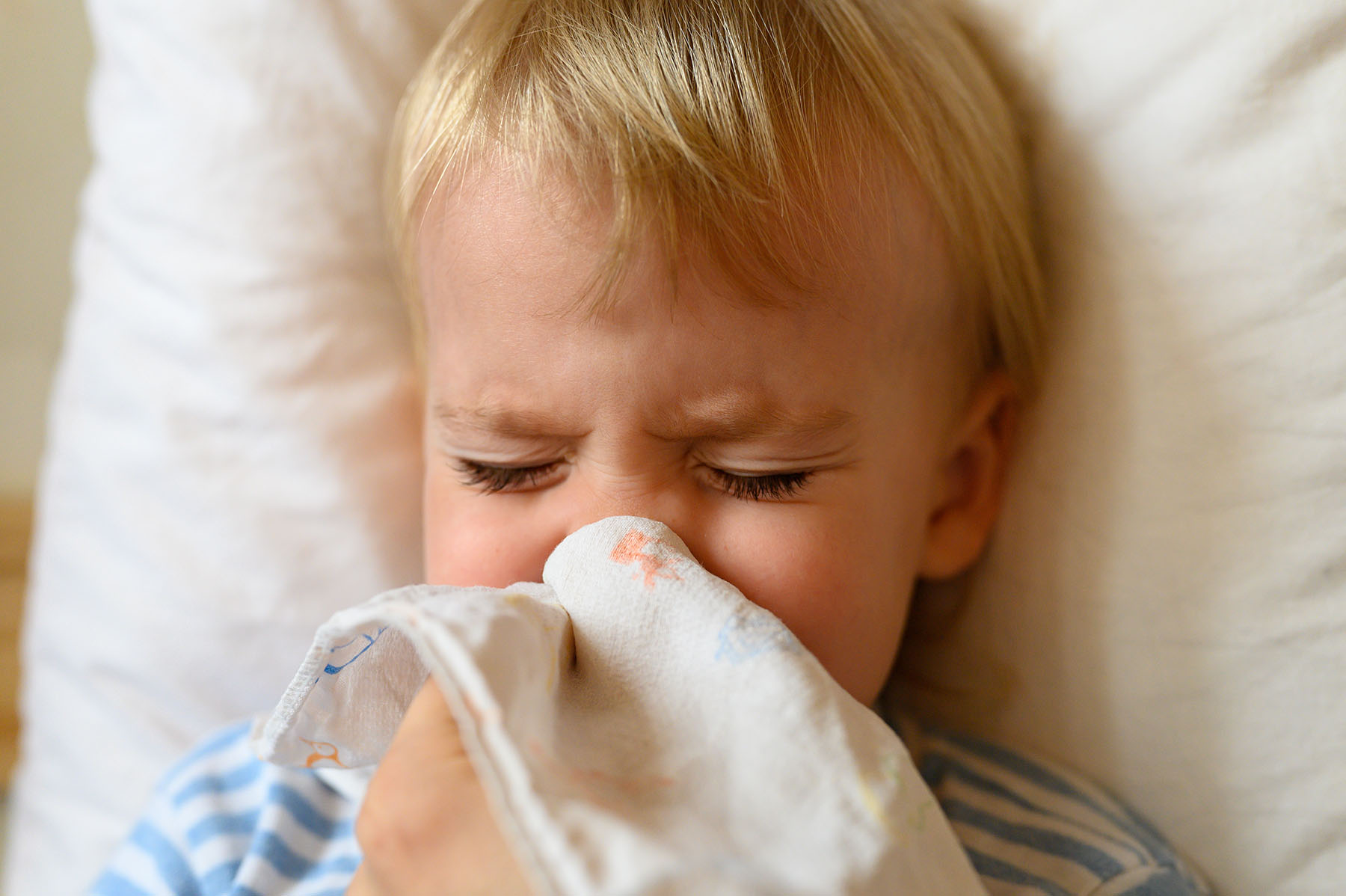 What does a paediatric allergist deal with?
At the allergy clinic, we perform a full examination and treatment of children with food allergies, hay fever, asthma, eczema, urticaria, and with an uncertain allergic reaction and anaphylaxis. At the clinic, it is possible to identify allergens that cause diseases, usually by a blood test, sometimes by a skin test. Following diagnosis, we also explore the most ideal therapeutic options.
Consultation is also available on immunotherapy, which is currently the only causal treatment for long-term allergy symptom relief (primarily in respiratory and insect venom allergies).
With what problems should we contact a paediatric allergist?
Where can I get this medical specialty?
specific IgE airway and nutritive panel test
perform a prick-prick test
molecular based, component allergy test
multiple allergy testing (ALEX)
drug allergy testing after consultation