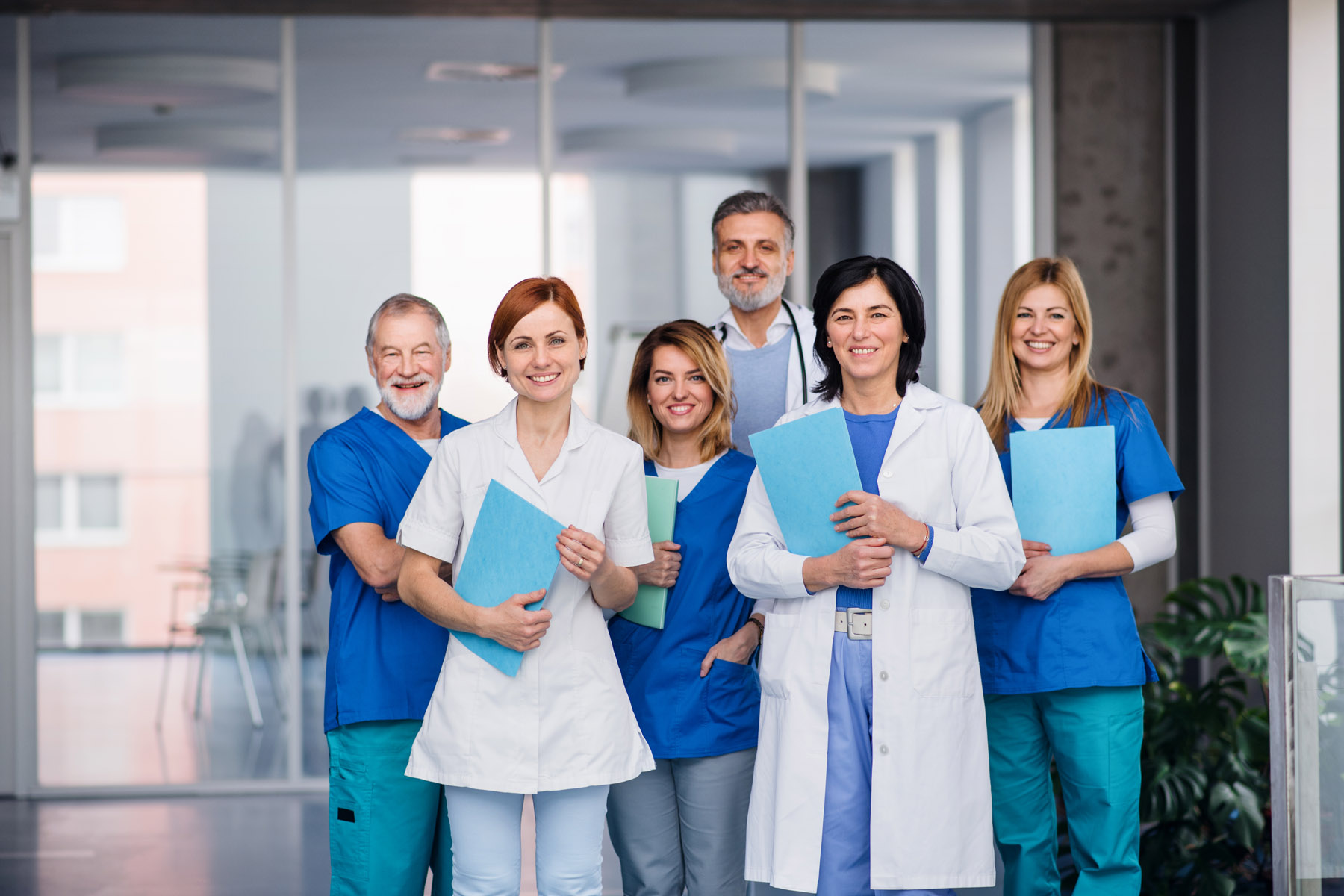 Why is occupation health care important?
Act XCIII of 1993 on Occupational Safety and Health stipulates that employers are obliged to provide occupational health services to their employees. However, maintaining and improving the health of workers is very important even without a legal obligation.
Where can I get this medical specialty?
With our mobile screening ambulance car we can perform the examinations at any of the location points of the country. According to the needs of our customers we recommend additional occupational health examinations, organize company health programs, campaign screenings and vaccinations. We cooperate with our multinational partner companies in developing their international health standards.