KINIZSI DENTAL CENTER AND OCCUPATIONAL MEDICAL SERVICE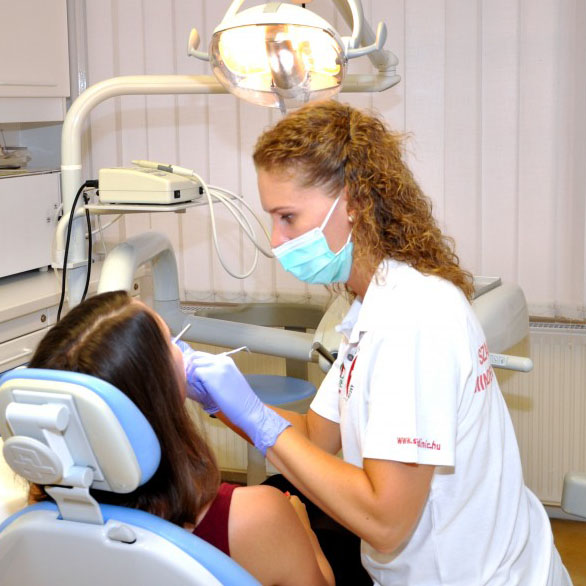 1092 Budapest, Kinizsi St. 22.
We primarly provide occupational health services and dental practice services. We only receive patients by prearranged appointments on weekdays.
Available medical specialties in this medical office:
Dentistry
Occupational Health Care
Email
info@swissclinic.hu
Kinizsi Dental Center and Occupational Medical Service
Address: 1092 Budapest, Kinizsi St. 22. Opening hours: Monday – Friday 8 A.M. – 4.30. P.M.
Call center
+36 1 225 0566
Parking information:

We recommend parking in the surrounding streets.