ÚJBUDA – SWISS PRÉMIUM MEDICAL CENTER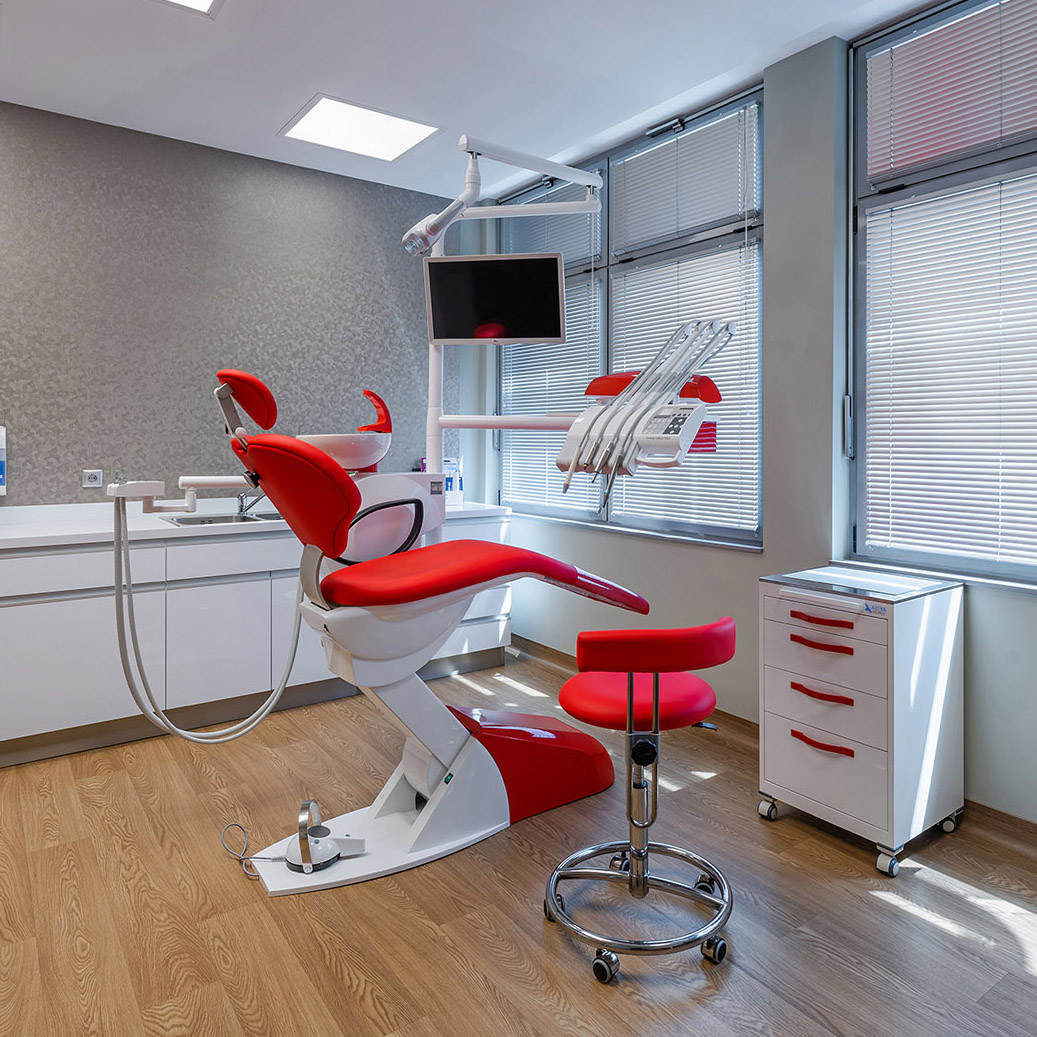 1119 Budapest, Bikszádi St. 6/A
Our newest private practice is waiting for you at 1119 Budapest, Bikszádi utca 6 / A with all outpatient specialist care, X-ray, ultrasound and laboratory examinations. Appointments can already be booked at our central telephone number: +36 1 225 0566.
A novelty is that we perform anaesthetic gastroenterological examinations (colonoscopy and gastroscopy even with a biopsy), in addition, bronchoscopy and cystoscopy can be achieved here only with the most modern flexible device. All specialist clinics are available at our newest Health Center, which serves your health on three levels. Our clinic in Újbuda is also the center of our paediatric care. On the fourth level, the physiotherapists and rehabilitation specialists of the OMT center complete the healing of musculoskeletal patients.
We provide the usual high-quality care at all our clinics, and we are waiting for our patients in District 11 with several years of expertise and experience. With us you will find everything in one place!
In a patient-centered and professional environment, we are waiting for the patients in the largest multi-level Premium Health Center so far.
ÚJBUDA – SWISS PRÉMIUM MEDICAL CENTER
Address: 1119 Budapest, Bikszádi utca 6/A
Call center
+36 1 225 0566
Parking information:

There is a charge for parking in the surrounding streets.
Access by public transport:
Tram No 17; 41; 47 – Kalotaszeg utca stop (4 min walking)
Available medical specialties in this outpatient clinic

We would like to inform you that in order to provide mandatory data to the EESZT in accordance with legal regulations, the basic condition for starting medical care for all Hungarian citizens is to provide the Social Security Number and to provide credible proof of your personal data in order to protect your data. In the case of foreign citizens who do not have Social Security Number, the number of the foreign travel document or EEB (European Health Insurance Card) will be provided. If the customer is unable to identify himself/herself (by providing Social Security Number, EEB or passport number), further medical care may be denied for the scheduled examinations.
Thank you very much for your cooperation!