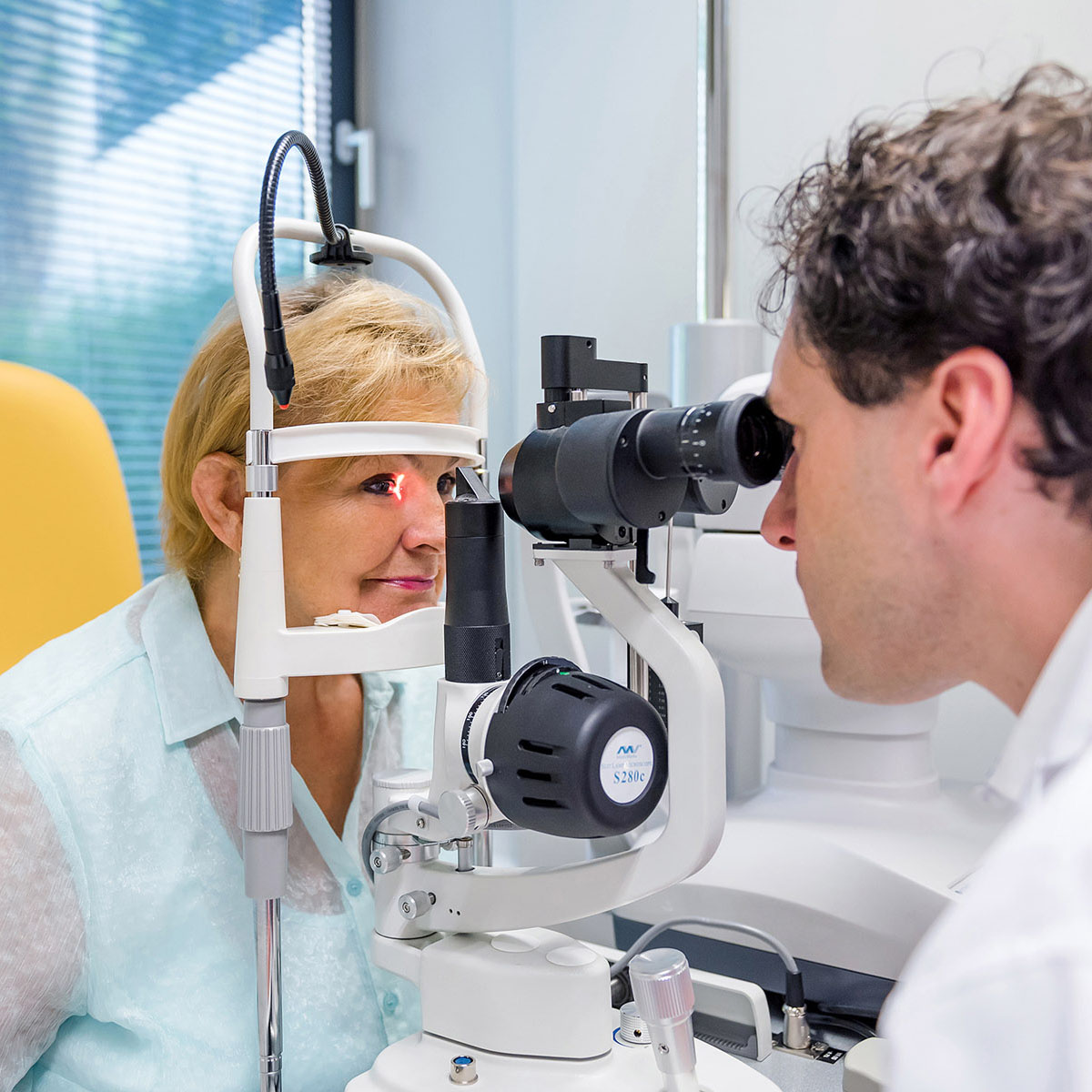 STORY OF OUR COMPANY
Swiss Medical has been working since 2000 to provide thorough, reliable healthcare to its patients while maintaining a personal connection.
We consider our outstanding value and heart-and-soul healing to be our core values. Our greatest strength is our thinking doctor colleagues and staff with complex approach.
We place great emphasis on prevention, thorough investigation and follow-up of problems.
During the healing process, we do not let anyone alone!
Our Colleagues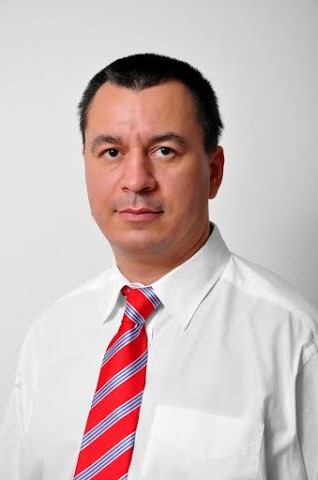 András Kirschner MD
founder, managing director, family doctor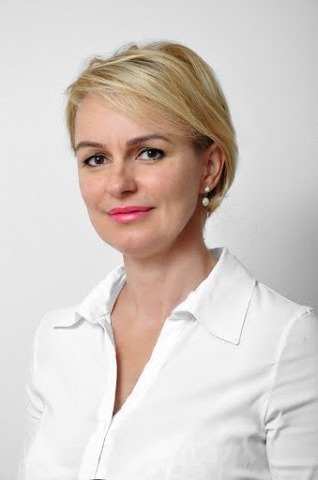 Zsuzsanna Kende MD
co-founder, dentist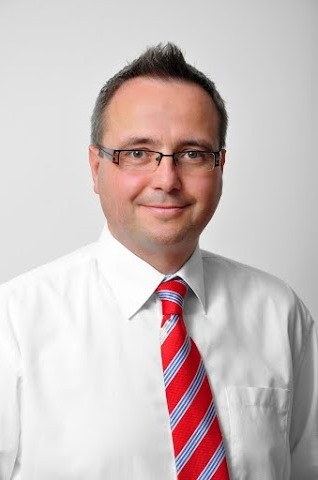 Norbert Deutsch MD
medical director, head of medical services
Sales team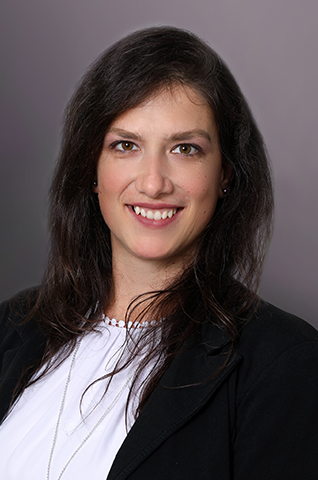 Laura Tóth
SALES & KEY ACCOUNT MANAGER,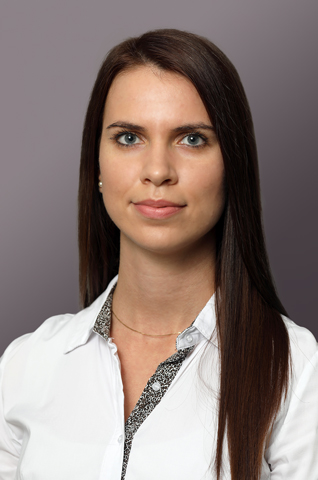 Edina Tőricht
sales assistant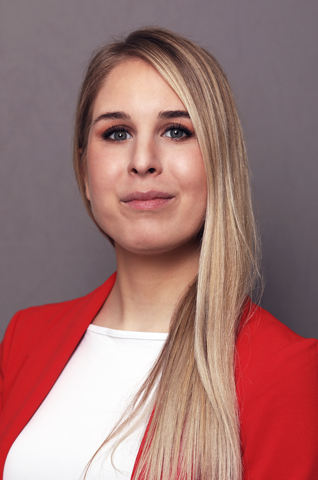 Zsófia Kulcsár
sales & key account manager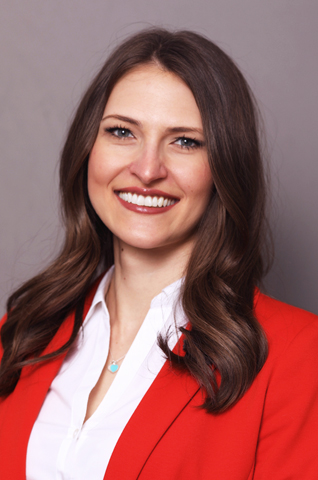 Beatrix Skelecz
sales & key account manager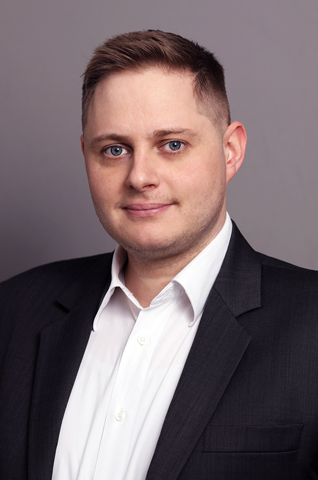 András Kajtor
sales & key account manager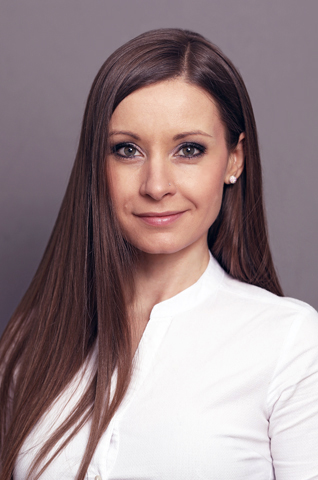 Rita Nagy
sales & key account executive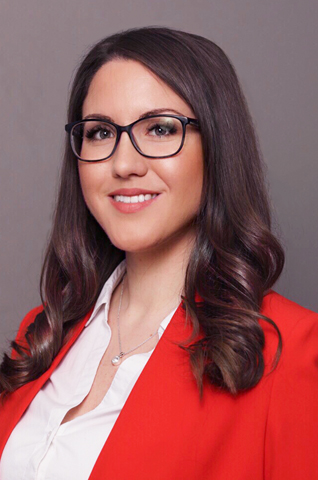 Petra Ihász
sales & key account manager
"FOR CANCER RESEARCH AND THOSE LIVING IN PAIN" FOUNDATION
The primary mission of our foundation is to recognize and support the work and continuous training of those dedicated doctors and nurses who care for patients living with pain. We promote and support pain research in forms of medicine, devices and experimental research of food supplements.
We support the human efforts and help in pain management alongside with medication and instrumental treatment.
Founders of Rákkutatásért és Fájdalommal Élőkért Foundation ("For Cancer Research and Those Living in Pain")
András Kirschner MD and Zsuzsanna Kende MD
Career
Interested in giving your career a boost ? Would you like to work in a dynamic, youthful, challenging and rewarding environment? With Swiss Medical you have the opportunity for professional development and personal satisfaction. Our well equipped, high stardard clinics and welcoming atmosphere, provides a pleasant work environment.
For more information please contact our HR department at hr@swissclinic.hu.